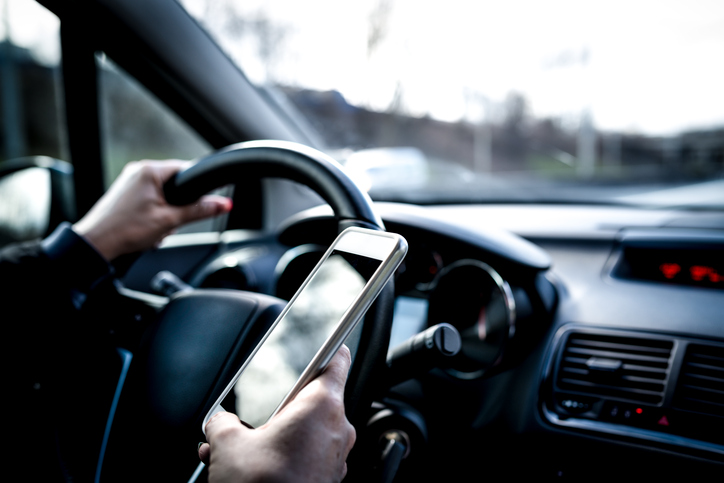 When you're on the road, nothing inhibits your safety—and the safety of others—like distractions, especially from cell phone usage. According to CNA, using the phone while driving is akin to driving while intoxicated, and puts the driver and others at risk of injury - or even death. However, if you have a business with company-owned vehicles, it's even more vital to drill auto safety into the forefront of your mind.
CNA recommends these 10 tips can help businesses minimize auto distractions:
- Issue a written policy on avoiding all distractions and cell phone use while driving for the company.
- Prohibit the use of cell phones when operating any vehicle on company business.
- Use cell-blocking technology for cell phones in company-owned vehicles.
- Require drivers to be legally parked if they want to use a cell phone from their vehicles.
- Implement a discipline program for violation of in-vehicle behavior and cell phone policies.
- Allow voicemail to handle calls.
- Allow a passenger in the vehicle to handle calls.
- Notify callers via voicemail if a driver is unavailable or behind the wheel and that the driver will return calls when it is safe.
- Have drivers inform regular callers of their driving schedules and when they will be able to talk.
- Tell drivers to keep their hands on the wheel and eyes and mind on the road.
Source: www.cna.com
Published with permission from RISMedia.