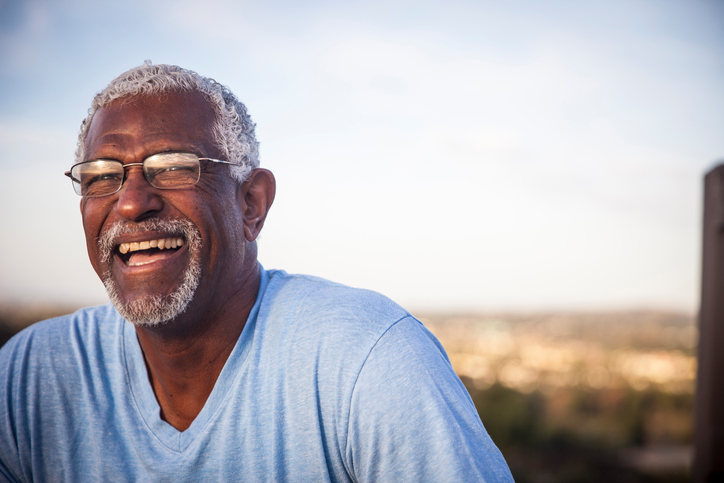 You take care of your body by staying active and maintaining a balanced diet – but do you ever give a thought to the health of your teeth? Read the following tips, courtesy of dentalplans.com, for a healthier smile.
Be gentle.
Brushing teeth roughly can weaken enamel, causing cavities, tooth decay and gum disease. Use a soft brush, and take it easy.
Brush Properly.
Hold the brush is at a 45° angle against the gum line and sweep the brush up and away from your gums.
Floss
. From dental hygienists and dentists to the Department of Health and Human Services to the American Dental Association have, for decades, recommended daily flossing to keep mouths and teeth healthy. But a recent report from the Associated Press (AP) indicated that there may be no medical benefits associated with flossing. Regardless, removing food debris and bacteria caught between one's teeth is helpful and recommended until truly proven ineffective.
Go to the dentist.
Removing tartar is not something that can be done at home, without risking the chance of causing dental damage. Dental hygienists are trained to remove tartar that causes decay and gum infections safely.
Do not wait.
People tend to pay out of pocket as dental problems arise, waiting until a costly dental crisis occurs before purchasing a plan. And, dental insurance imposes waiting periods, sometimes of six months to a year, before coverage for expensive dental treatments kicks in. Dental savings plans, an alternative to traditional dental insurance, make dental care more affordable, saving members 10 percent - 60 percent on most dental care procedures.
Source: dentalplans.com
Published with permission from RISMedia.