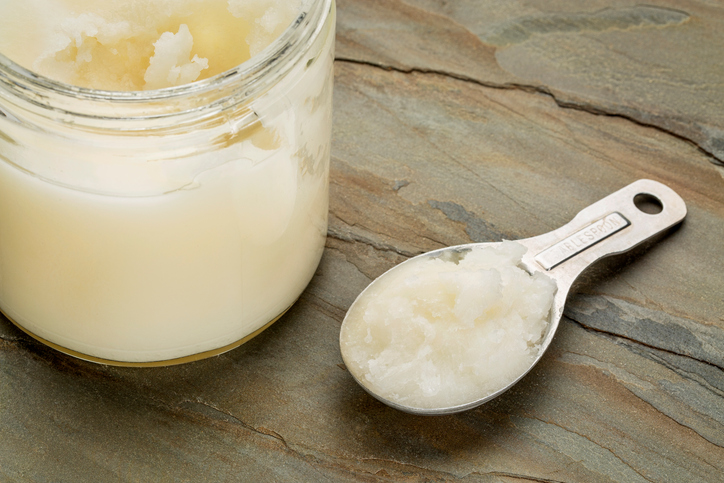 Nutritional guidance, like ready-to-wear, tends to go in and out of fashion. Eggs, once slammed for their high cholesterol, came back into dietary good graces in 2015 when a government report dropped its warning. More recently, gluten-free foods have been proliferating in supermarkets while coconut oil appears to be the new rage for chefs.
What's going on here, and what's a consumer to believe?
A report published this year by the Journal of the American College of Cardiology offers some clarity on which foods are the best choices for health-conscious individuals:
Fresh fruits and fresh veggies
, especially berries and leafy greens, remain the number one source of nutrients and antioxidants, and are best eaten raw or cooked, rather than juiced.
Whole grains and legumes,
low- and nonfat dairy products and limited quantities of lean meat and fish are also among the mainstays of a heart-healthy diet.
Eggs, like nuts, remain a good source of protein,
but moderation is key. Eggs, which do contain a fair amount of dietary cholesterol. Should be limited to one or two a day while nuts, which are high in fat, should be limited to a handful.
Coconut oil,
like palm oil and all other oils, including olive oil, should be consumed in moderation because they are high in fat, although olive oil is still recommended as the heart-healthiest of the bunch.
Gluten-free foods
are valuable for people with celiac disease or other gluten sensitivities, but there is no evidence for recommending them for use by the general population.
Dietary supplements
, for which there no compelling findings of cardiovascular benefits or antioxidants, are recognized as a costly substitute for their fresh food counterparts.
Sugar and processed foods
are best avoided whenever possible.
The report concludes that following these dietary guidelines can reduce the risk of obesity, diabetes, and cardiovascular disease, although physical activity and family history are also factors in determining personal health.
Published with permission from RISMedia.