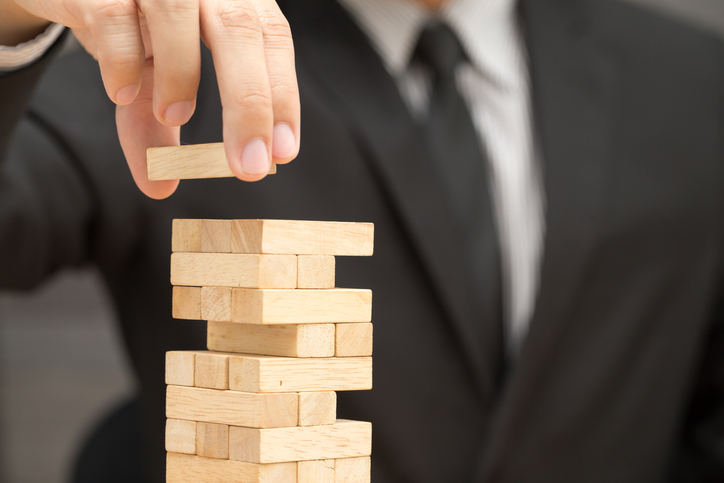 When looking for a romantic connection, there are many things to consider. However, according to a new survey by SunTrust Banks, nothing is more important when choosing a new partner than their level of financial sustainability.
The SunTrust Banks survey found that 41 percent of Americans consider financial stability to be among the traits they find most important in a partner, ranking only behind personal values (78 percent) and personality (73 percent). Further, more people value financial stability than looks (21 percent) or physical fitness (21 percent), according to an online survey conducted in January 2017 by Harris Poll on behalf of SunTrust among over 2,000 U.S. Adults. The SunTrust survey also found that a third of Americans in a relationship believe they are the saver and their spouse/partner is the spender. In contrast, only 21 percent claimed they are the spender and their spouse/partner is the saver.
SunTrust suggests asking your partner the following questions to better understand his or her views when it comes to managing money.
What are your most important goals?
Talk to your significant other about aspirations and make a list of what you have in common. If aligning your goals is difficult, create a blend that represents your collective core values.
How does your past influence your spending and savings habits?
Make an effort to understand your partner's personal history. Financial habits are often handed down by parents, so it's important to empathize with your partner and understand how he or she was raised.
Would you share your plans before making a big-ticket purchase?
It's important to know whether your partner wants to maintain a level of financial independence. Decide whether you need to talk with each other before making purchases above a certain price point, or whether you agree to keep finances separate.
What is your debt philosophy?
Financial disagreements often arise from different views of debt, from how much to use a credit card to the term and amount of a new car loan. Ask your partner what he or she considers an acceptable level of debt and see how much it diverges from your answer.
Source: SunTrust Banks, Inc.
Published with permission from RISMedia.