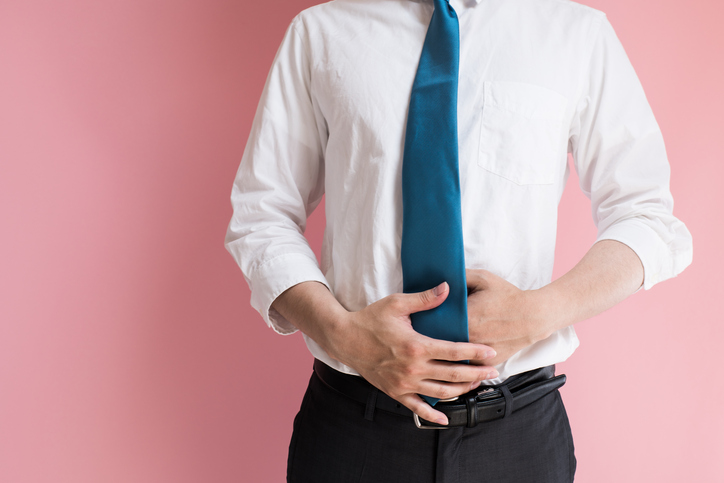 While you may have gotten your flu shot and stepped up your vitamin C intake to beat the common cold, another culprit to defend against is the norovirus - otherwise known as the stomach flu.
According to GOJO Industries, the makers of Purell, norovirus typically peaks between December and April, and is extremely contagious, even up to two weeks after an infected person feels better.
Symptoms usually appear 12 - 48 hours after first exposure to the virus, and last approximately one to three days. Here are some common ways norovirus is spread:
Eating food or drinking liquids that are contaminated with norovirus, most likely prepared by an individual who is infected
Touching surfaces or objects with the virus on them and then putting your hand or fingers in your mouth
Having direct contact with a person who is infected with norovirus, for example, by sharing food, utensils, etc.
The good news is there are ways you can reduce the spread of the stomach flu. The Centers for Disease Control and Prevention recommends following these steps:
Keep your hands clean.
It may sound basic, but frequent hand washing with soap and water is one of the best ways to avoid catching the virus. Alcohol-based hand sanitizers with at least 60 percent alcohol can be used in addition to handwashing.
Disinfect frequently touched surfaces
. Immediately disinfect and clean contaminated surfaces with a disinfectant and cleaner formulated to kill norovirus.
Wash laundry thoroughly.
Don't forget sheets, pillowcases and throw blankets.
Wash fruits and vegetables when preparing food.
Stay out of the kitchen when you're sick
. Leave the meal-prep to another family member or order take-out.
Of course, don't forget to call your doctor for additional advice and to make sure you're not dealing with something more serious. In the meantime, make the above steps part of your everyday routine.
I hope you found these insights useful. Contact me for more helpful home advice and real estate information.
Source: GOJO Industries
Published with permission from RISMedia.