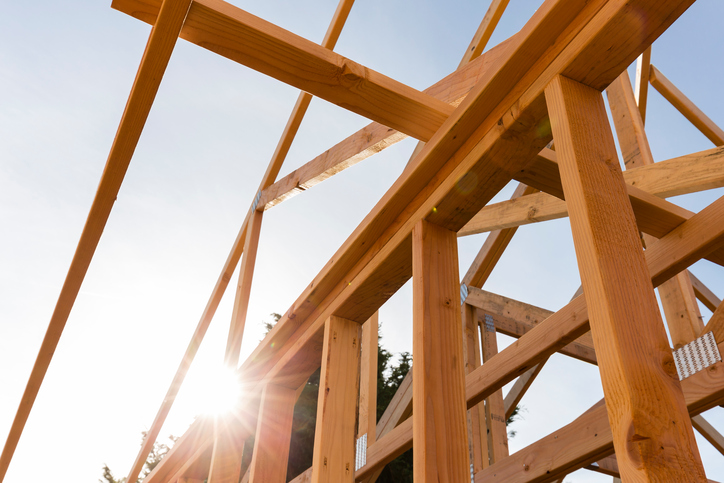 Which home designs will yield the best results in terms of lifestyle and value? According to D.C.-area homebuilder, Miller & Smith, the following trends will change the way we occupy our living space. From technology innovations to creative ways to bring the outdoors in, the following do's and don'ts serve as a great guideline for your living environment.
Do – Bring the outdoors in
Don't – Keep it out
Whether it's entertaining fireside on your patio or enjoying a rooftop sunset, today's new homes are equipped with unique features that make it easier to become one with nature.
Do – Go hybrid
Don't – Stick with one style
Gone are the days of picking one design for your home's interior. Today's homeowners are creating their own unique aesthetic by mixing and matching modern and traditional design choices, rather than implementing one style across the board.
Do – Create multi-purpose space
Don't – Stick to one room, one use
Instead of rooms that are relegated to one function or setting, today's floorplans feature rooms meant for multiple purposes, multiple guests and multiple generations.
Do – Go open air
Don't – Define spaces
Tear down those walls! Instead of limiting a room to a confined space, opt for a free-flowing floor plan that connects organically, and makes moving and living much easier.
Do – Hide features in the walls
Don't – Take up space
Many new homes feature speakers, televisions and other items built right into walls and ceilings.
Do – Connect your home with one device
Don't – Get lost in a sea of remotes and gadgets
Instead of using multiple devices, the market's most high-tech homes involve one central operating system and mobile platform.
Do – Make life easier and smarter
Don't – Do it manually
New homes' smart locks, keyless entry and other wireless features mean you never need to dig in your purse for your keys or remember which rock you hid your spare key under again.
Source: Miller & Smith
Published with permission from RISMedia.