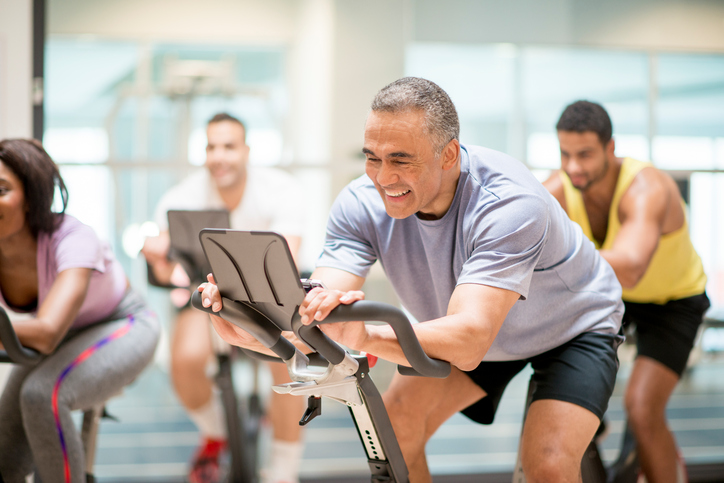 Do you keep making fitness goals only to give up after a few months, weeks, or even days? You may be setting yourself up for failure. Read on for five ways to set yourself up for success with your fitness goals, whether they're big or small.
Go to bed earlier.
If you want an early morning wakeup or the energy for a post-work workout, go to bed earlier to feel more rested in the morning.
Sleep in your workout clothes.
This may seem a bit extreme, but for many, this tip is oddly helpful. Sleep in your gym shorts so you have one less step to take in the morning (after you hit the coffee pot, of course).
Enlist a buddy.
Whether it's a trainer, colleague or your best friend, having someone waiting for you at the gym or track will ensure you show up.
Pay yourself.
Give yourself $1 or $2 for every workout you make, and subtract $1 or $2 for every one you miss. Save up for a dream vacation or a special splurge. Can't seem to get this rolling? There are apps for that! Check your app store for fitness accountability apps.
Find a fun workout.
If running seems worse to you than doing 10 straight hours of dishes, choose a different fitness activity. Do you enjoy yoga or swimming? Do that instead. By focusing on tasks you enjoy, you will be more likely to stick with it.
Published with permission from RISMedia.