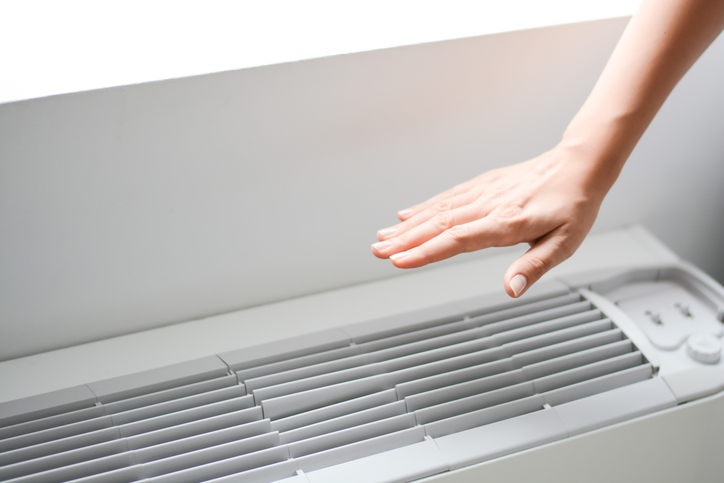 The winter is the worst time to have your HVAC system fail. To keep everything running smoothly, follow the following five tips courtesy of Winstar Home Services.
Clean your home
Your home is a reflection of your ductwork, as dirt and debris in your air filter comes from dirt and debris in your home. Removing all dust, dirt and debris will help your air filters work more efficiently.
Change your air filter
A dirty filter can slow down airflow, causing your system to work harder to keep your home warm (which also means wasted energy and a higher utility bill). A clean filter will prevent dirt and debris from building up in the system, which helps limit expensive maintenance and avoid early system failure
Clean your outdoor HVAC unit
Take a few minutes to inspect the area around your outdoor unit. Leaves, shrubs and grass cuttings can build up on the outside of your HVAC unit, decreasing the system capacity and reducing airflow.
As a general rule, keep trees, shrubs and other outdoor elements at least two feet away from the unit so it is free to pull in air.
Seal any gaps in your home and ductwork
Inspect both the interior and exterior of your home's windows, air ducts, and exterior doors for any cracks or gaps and seal any exposures. Even a small gap can lead to warm air escaping your home, which translates into more wasted energy.
Examine your thermostat
Check to make sure your thermostat is working properly and keeping your home at the right temperature. If you still have an older mechanical thermostat, it is recommended to upgrade to digital, programmable model, as switching to a programmable thermostat can save you upwards of $200 a year.
Some new models even allow for remote operation via a cell phone, which are perfect for extremely low temperature days, since you can save energy by setting the temperature lower during the day (when your family is out of the home) and then changing it to a higher temperature before heading home.
Source: Winstar Home Services
Published with permission from RISMedia.