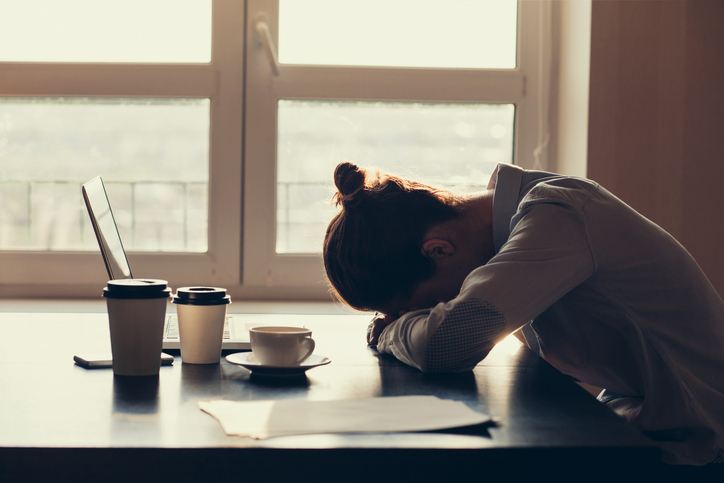 Consumer confidence is on the rise, which is great for our economy, but may mean more debt for many over-enthusiastic buyers. A recent poll by the National Foundation for Credit Counseling® (NFCC®) revealed that 80 percent of respondents have placed debt repayment at the top of their goal list this year. That's encouraging news, but the question is where to start?
The NFCC offers these strategies for taking on the daunting task of paying down debt:
- Knowledge is power
when it comes to managing debt, so start by examining every detail related to each debt: balances, transactions, interest, fees, terms and conditions. Don't leave any stone unturned, and be sure to ask questions along the way. This will empower you to put the right plan in place.
- Pick up the pace.
High interest rates and lengthy repayment schedules are a costly combination, so make plans to accelerate the payoff of balances so they cost less over time. The key is to pay more than the minimum whenever possible.
- There is always a way.
If there is no extra money to be found for paying down debt faster, reach out to trusted sources who can help you uncover some solutions. Start with the lender to see what programs they may offer, but also work with a nonprofit credit counseling agency to help you brainstorm possibilities for affordably managing your debt. These experts will have ideas that you never thought of, so take advantage of their services.
Remember, repaying debt can be a very long process, especially when it involves a mortgage or auto loan, so devising a plan and quickly putting that plan into action is essential. Before long, you'll begin to make progress and take back control of your finances.
Source: NFCC
Published with permission from RISMedia.